Rope Pear Socket. The Original.
Our rope pear sockets increases safety in your plant and installed equipment. We know that there also exist a lot of competitors, but it only exists one original. The rope pear socket seems to be an easy product, but our technology behind this product is enormous. 
You want to optimize your productivity.
Let us start together to work on our suitable offer for your. Our specialists from Siethom appreciate to review direct on site your application and common plant situation. We listen to our clients wishes and we pass on our knowledge to the customer.
The safest way to handle material.
For the longest lifespan and great safety.
Our rope pear sockets are made out of high-grade austenitic manganese steel. That is why they generally last longer than steel wire ropes. The standard range of Nemag rope pear sockets is available for almost all of your steel wire ropes. For special high strength wire ropes – like compacted steel wire ropes – we have invented the S-series rope pear sockets: ideal to be used in combination with your 8-strand steel wire ropes. Our rope pear socket increases safety and is designed to smoothly pass over cable sheaves. The sockets can be fitted by means of a 2-component resin or by hot socketing.
Abu Dhabi Port
Safe production is very important for us. Siethom could help us.
Bahrain Steel
We are always looking for the perfect solution. With Siethom, we were able to find it.
Kuwat National Petrolium
Shutdown costs money. We trust in Siethom's products and their service.
Quatar Steel
We work together with Siethom since years and appreciate their support.
Vale
Since more than 10 years Siethom is a very close partner and supplier.
In the application of unloading systems the reliability is a very important point. Nemag products are tested and built for a long life.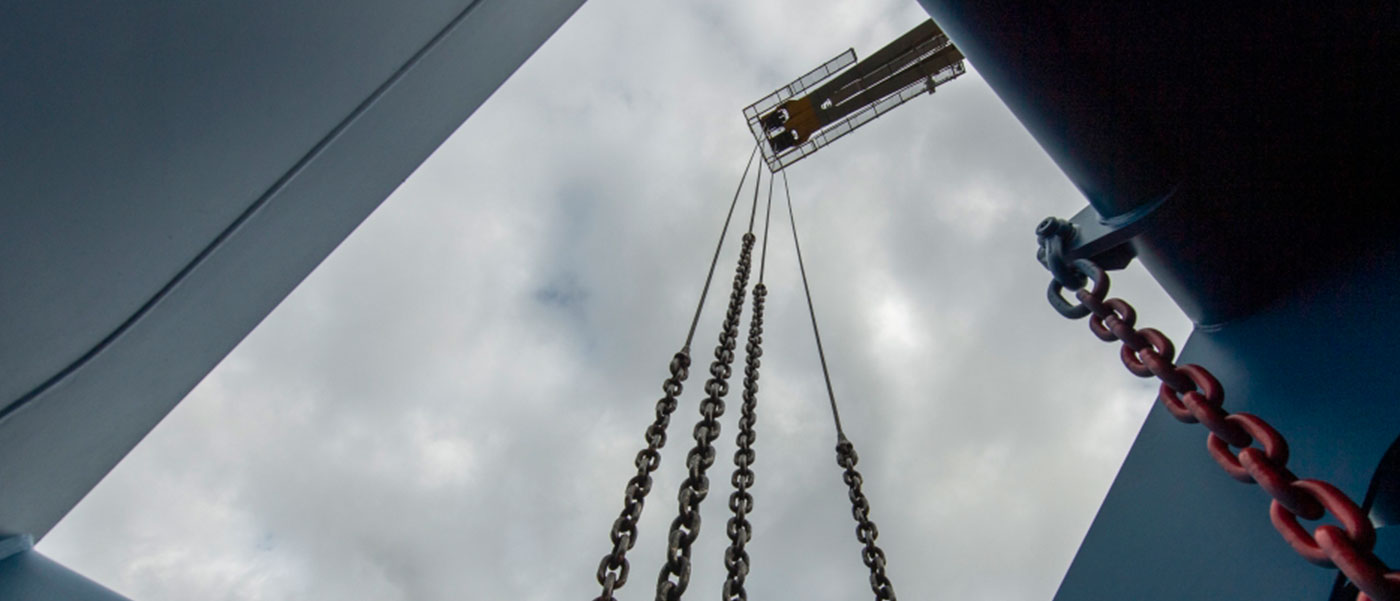 Please find here our product catalogue: