The Original Quick Release Link.
Nemag quick release link is a patented product and designed to increase the productivity and safety of your organisation. The C-section, locking piece and a hexagonal key design guaranteeing a quick change over. You want a safe bulk handling, than trust only in the original brand.
To guarantee a long lifespan under all working conditions, we designed and produced this patented quick release link. The material is a special durable steel. The contact surfaces of the C-section have been hardened and the sealed locking piece is well protected against damage and dirt.
Proven reliability for safe equipment.
Together with Nemag, we offer our customers a perfect service. We pay attention to short delivery times and have spare parts in stock. We are also happy to discuss the request with the customer on site. We are always trying to work out a good solution. You have the request and we have the solution. Siethom your reliable partner.
Vale
Fast response of our inquiries. , great team on site.
Bahrain Steel
The Quick Release Link spare part is easy and safe to install.
Quatar Steel
We trust in products and service from Siethom and Nemag.
Abu Dhabi Port
We appreciate that Siethom is always available and support us with a good service.
Kuwait National Petrolium
Quick response, products in stock, good on site service.
Connect your lifting equipment
We can offer our clients the most reliable, fastest and safest way to connect your lifting equipment. Siethom your trustful partner.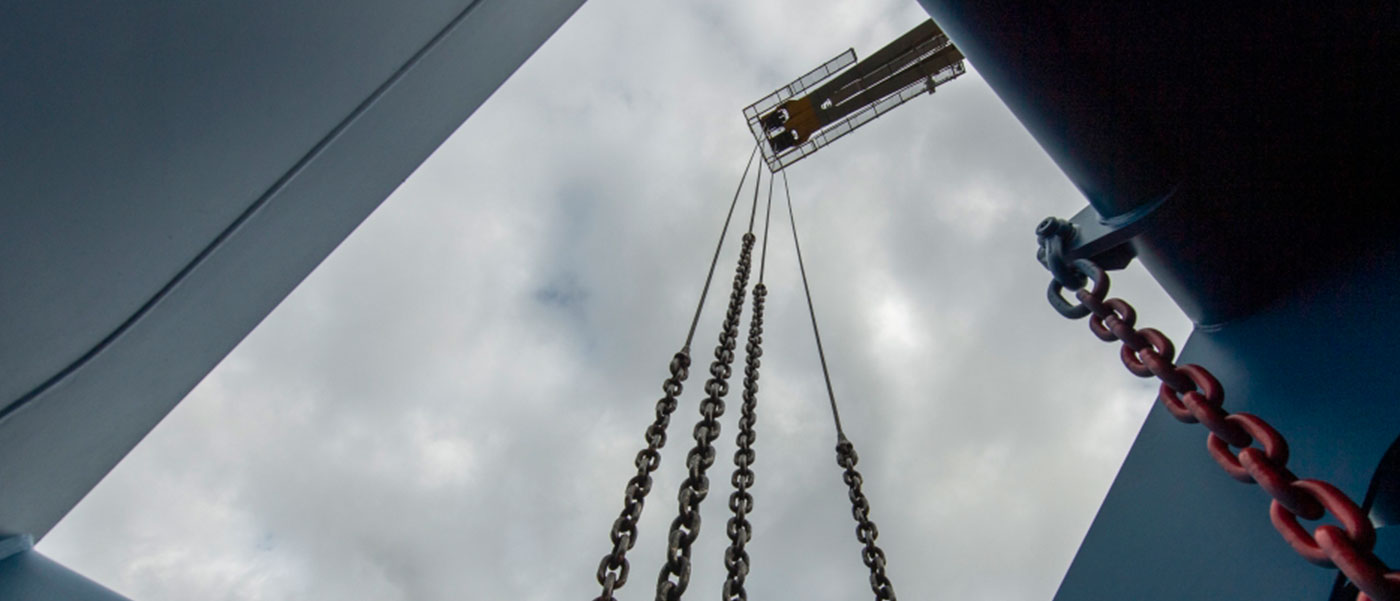 Please find here our product catalogue: