Clamshell grab. The king of grabs.
With an updated manufacturing process and we enhanced our clamshell grab with modular parts. The result is a competitive price, while still using the highest quality materials available. The optimized manufacturing process also guarantees a shorter​ lead time for the clamshell grab.
Market research shows that the highest cost of any grab will always be the operating expenditure, OPEX. We want to keep the OPEX of our customers as low as possible. That is why we only use the most durable materials and decreased the number of parts that are open to wear and tear.
Our clients believe in trust.
Experience is nothing from a short time. We put a lot into the training of our employees and we are constantly developing our products. A worry-free chain consisting of quality, service and support speaks for us. Research and development move us and our customers forward. Innovative and sustainable products and technologies are our goal. And, of course, satisfied customers.
Vale Oman
Innovative product solutions, perfect support and quality.
Abu Dhabi Port
We appreciate the good and informative communication.
Kuwait National Petrolium
We have products from Nemag in operation and they succeeded in developing an ideal grab.
Bahrain Steel
The grab that will increase your productivity and good support from Siethom.
Quatar Steel
Mr. Mitter and Varghese are always trying to find a solution. Good job from Siethom.
Handling of bulk material
This type of clamshell grab is the most productive grab on the market. Environment-friendly design. Fastest and most reliable handling.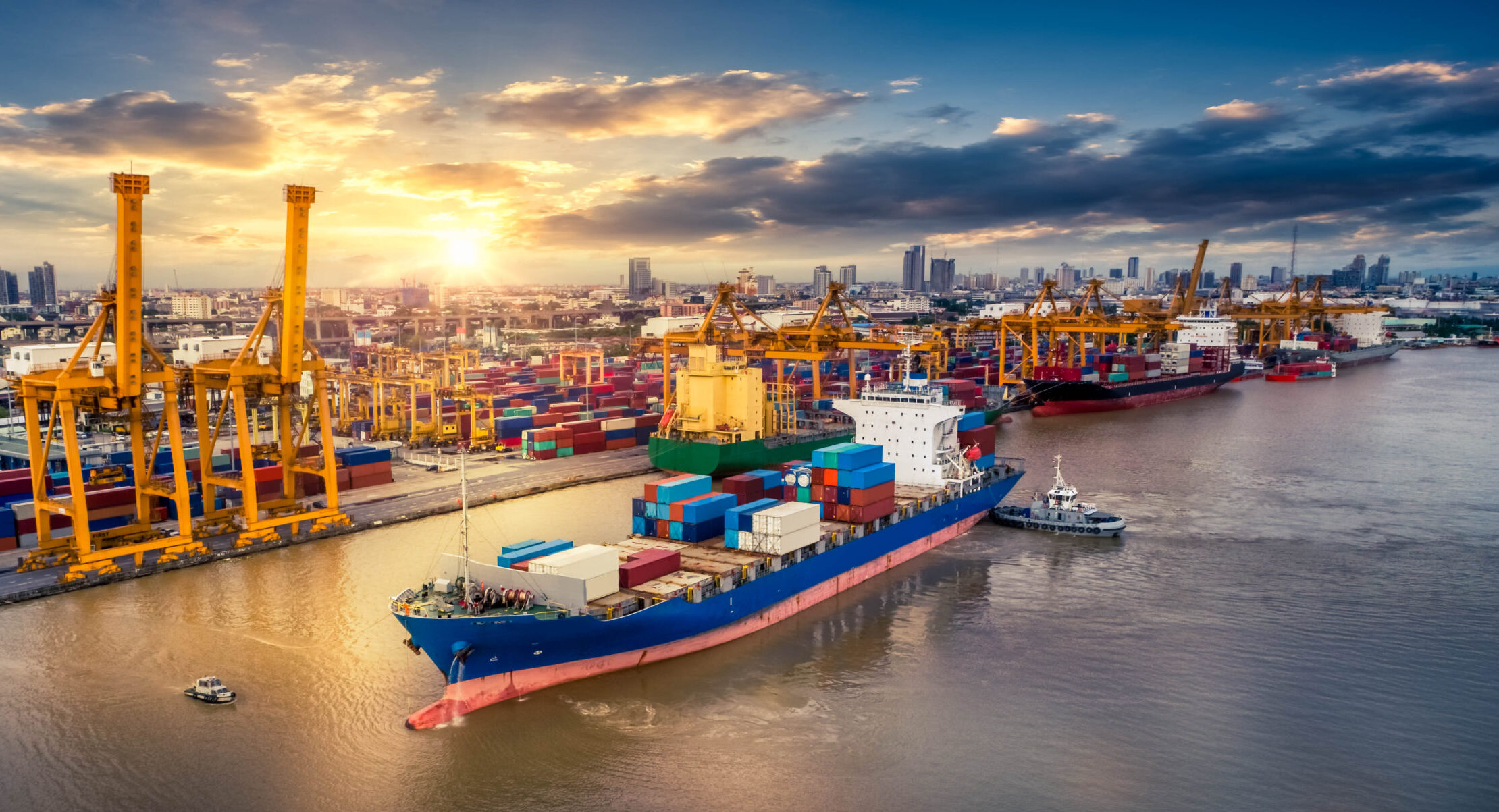 Please find here our product catalogue: