Reliable for fast handling.
Increases your productivity by short opening and closing time, stability on sloping surfacing and efficient cleaning qualities. With our products we guarantee a fast, safe and economic bulk material handling. Siethom your reliable partner for handling and transport solutions.
Big Advantages with our products.
The Scissors grabs have a high average productivity thanks to its fast opening and closing mechanism and short cycle times. The scissors grab also perform excellent on sloping surfaces, reducing your need for trimming equipment and staff.
Scissor grab characteristics.
High quality, best performance.
Scissors grab can be customised to optimise your installation and are available with a safe working load up to 100 mt. Especially suited for handling coal, iron ores, pellet feed, minerals, biomass baite and bauxite. Scissors grabs are available with a open or half-closed shell. With this product the added value is enormous and our references and feedback of our clients is best.
Vale
We appreciate to work with Siethom. They always have a great solution for us.
Kuwait National Petrolium
The products from Nemag give us a perfect performance in our plant.
Quatar Steel
The added value for our plant is great, we appreciate lifetime and working speed.
Abu Dhabi Port
For us is unloading and loading in port area very important. Siethom could confirm both.
Bahrain Steel
Price, working performance and service is a big advantage to deal wie Siethom.
High productivity by high stability
Increases your productivity by short opening and closing time. For the reliable and fast handling of your dry bulk materials our products are the best choice.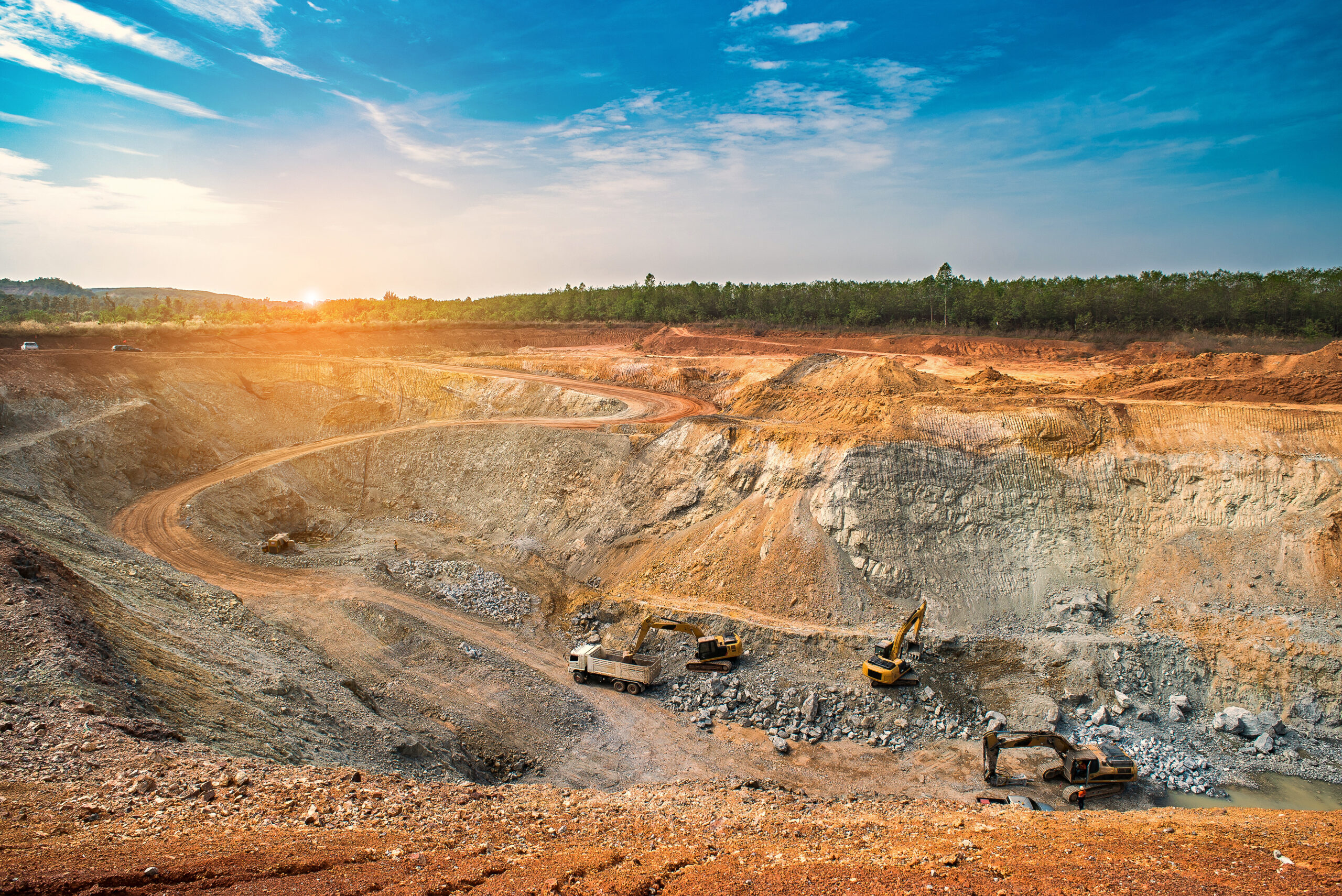 Please find here our product catalogue: