Our products for your use in production
We offer a wide range of tools. Screwdriving tools, extraction tools, clamping tools, pliers, measuring and testing tools, bending tools, work protection and work clothing, impact tools, illuminants. With every single GEDORE tool, value is placed on detail. You can find the range from workshop equipment and hand tools to mobile storage solutions in the new GEDORE catalog. You can download the catalog in the download area on our website.
Most of our products are available in short time
In this day and age, it's important to keep up with the times. Short delivery times help to keep downtimes in production short. It is also an advantage to have only one supplier for many applications. We guarantee to respond to your request in a short time and will prepare a suitable offer. Convince yourself of our extensive range.
Quality. Well-known brand. Safety.
We find the right tools for your plant.
Best and tested quality guarantee longevity of the tool. Over 100 years of tool expertise. Progress and traditional forging go hand in hand at the GEDORE tool factory.
| 100 years of forging expertise.
| The production of many tools begins in the forge.
| Solid forming.
| Toolmaking in own hand..
Our Clients and their feedback
Emirates Global Aluminium
"Top product, easy to install and low maintenance costs."
Viresol kft
"Siethom gave us expert advice and assistance on these products."
Lafarge Holcim
"Perfect product to keep the dust down and help to increase our production."
Vale sa
"If there is a problem, Siethom could always give us their best support."
Saudi aramco
"Products from Siethom fit perfect in our production line. Perfect support and top quality."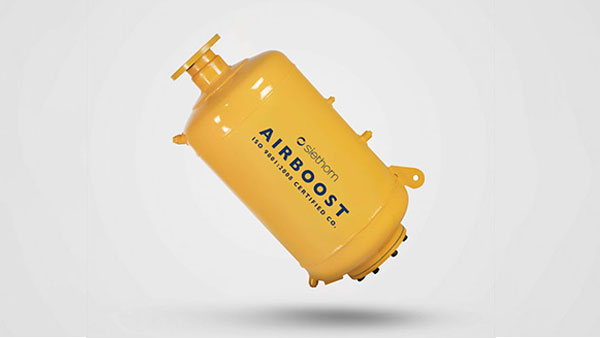 AIR BLASTER
Type
|   5 to 25 liters available in 50mm pipe diameters
|  50 to 350 liters available in 100mm pipe diameters
|  100 to 600 liters available in 150mm pipe diameters
Explanation article name
name: AC
size: 50
material: J235
pipe diameter: 100
together: AC-50-J235-100
Accessoires
Applications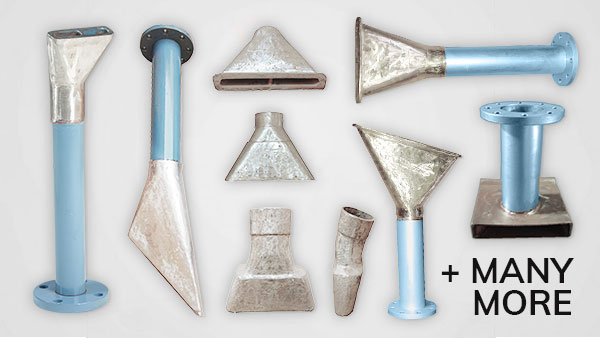 NOZZLES
Our High Temperature Nozzles are Marked as per IS 4522 Grade 9 i.e. best suitable for the current day application.
Low temperature nozzles have also publicized its quality performance at desired sites.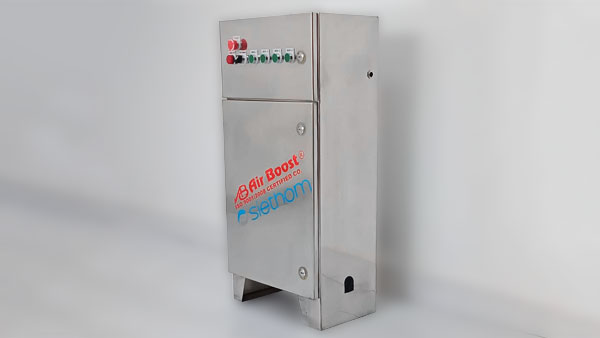 PANEL BOX
The Pneumatic Control Panel Box along with the Junction Box is assembled with the three-way Solenoid Valve and a Non-Return Valve as well as other hoses to control the operation of blasters to a very great extent.
Please find here the GEDORE and GEDORE RED product catalogue: