Siethom is supplying mechanical seals since more than 25 years. We know the market, the competitors and the applications. Buy the original and trust in our experience. We focus in innovation and we guarantee our clients a service.
Our seals are the original.
Trust in quality and service.
Siethom is a problem solver and we give our clients always the best offer and service. We are an Austrian company with own branch offices in Austria, Hungary, Abu Dhabi and Jakarta. Our products are quality proofed and each seal is checked before we deliver it. Mechanical seals are dynamic seals, they seal a rotating shaft against a wall, for example of a machine housing. The main components are two components that slide on each other.
Borno rero int haristi conet qui andae maximpe lenihic tescilit, occae. Vellect otaspedi aut dolupta porepud itamus, quae et enditis ape quam earum fuga. Mus quam lam re repedit vendebit, sitatiam quam eos rerum destem.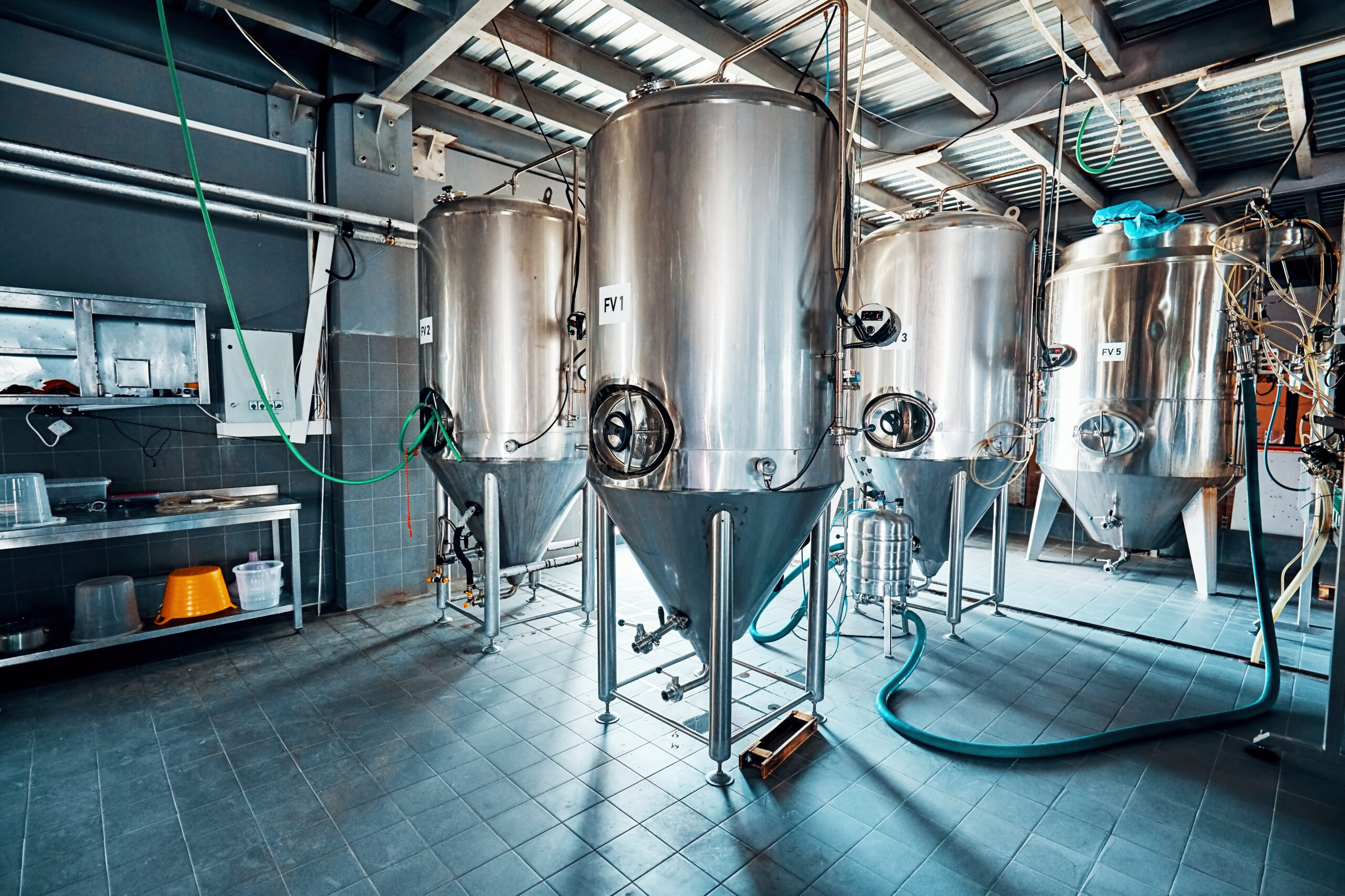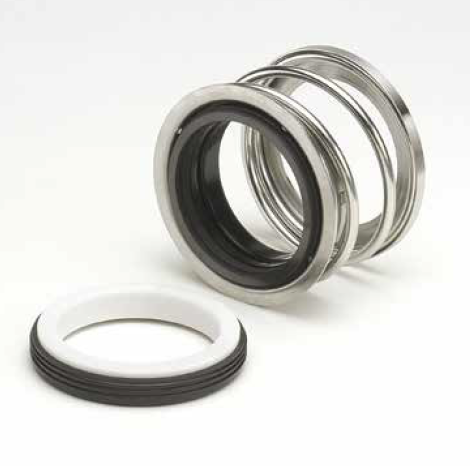 Type Axx, Axx 21, Axx 12
Material
carbon
electrographite
reaction bonded silicon carbide
Impregnation
resin
antimony
tin
white metal
Products
Sliding and sealing rings
Sealing rings for vacuum pumps, compressors and pumps
Applications
Chemical industry with chemically aggressive media
Petrochemical industry, refinery and oilrigs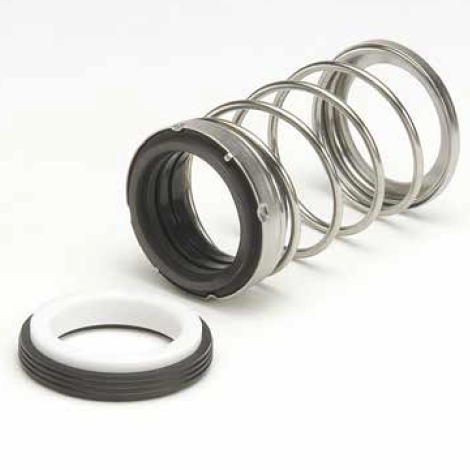 Type AxA, AxA19, AxD,AxD1, AxF
Material
carbon
electrographite
reaction bonded silicon carbide
Impregnation
resin
antimony
tin
white metal
Products
Sliding and sealing rings
Sealing rings for vacuum pumps, compressors and pumps
Applications
Chemical industry with chemically aggressive media
Petrochemical industry, refinery and oilrigs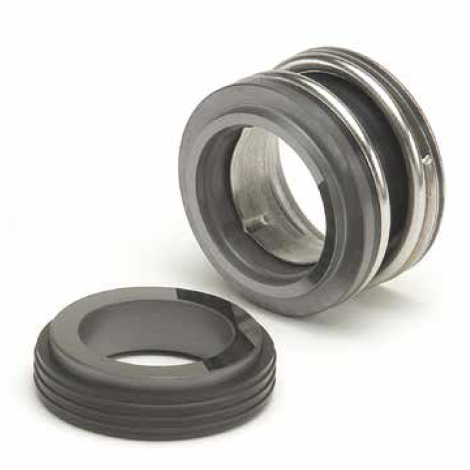 Type AxB
Material
carbon
electrographite
reaction bonded silicon carbide
Impregnation
resin
antimony
tin
white metal
Products
Sliding and sealing rings
Sealing rings for vacuum pumps, compressors and pumps
Applications
Chemical industry with chemically aggressive media
Petrochemical industry, refinery and oilrigs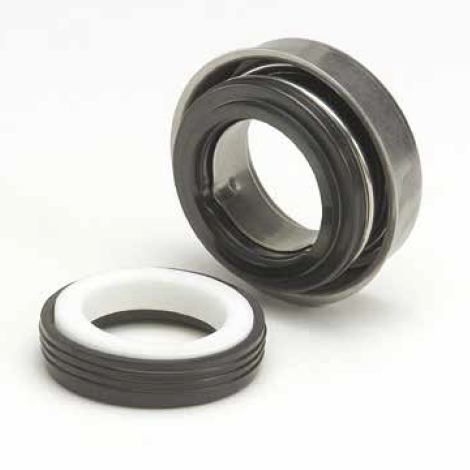 Type AxC, AxC1, AxC2
Material
carbon
electrographite
reaction bonded silicon carbide
Impregnation
resin
antimony
tin
white metal
Products
Sliding and sealing rings
Sealing rings for vacuum pumps, compressors and pumps
Applications
Chemical industry with chemically aggressive media
Petrochemical industry, refinery and oilrigs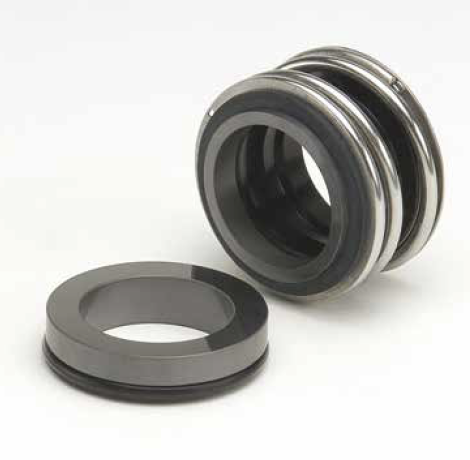 Type AxG, AxG5, AxG112, AxG1421
Material
carbon
electrographite
reaction bonded silicon carbide
Impregnation
resin
antimony
tin
white metal
Products
Sliding and sealing rings
Sealing rings for vacuum pumps, compressors and pumps
Applications
Chemical industry with chemically aggressive media
Petrochemical industry, refinery and oilrigs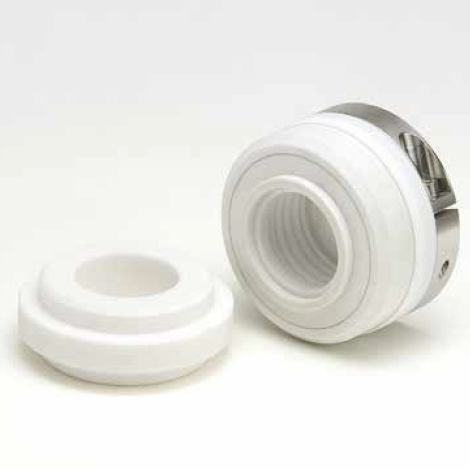 Type AFx
Material
carbon
electrographite
reaction bonded silicon carbide
Impregnation
resin
antimony
tin
white metal
Products
Sliding and sealing rings
Sealing rings for vacuum pumps, compressors and pumps
Applications
Chemical industry with chemically aggressive media
Petrochemical industry, refinery and oilrigs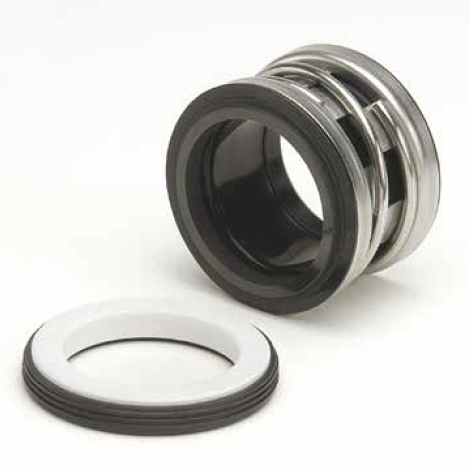 Type BEx18, BEx1121-18, BEx1421-18
Material
carbon
electrographite
reaction bonded silicon carbide
Impregnation
resin
antimony
tin
white metal
Products
Sliding and sealing rings
Sealing rings for vacuum pumps, compressors and pumps
Applications
Chemical industry with chemically aggressive media
Petrochemical industry, refinery and oilrigs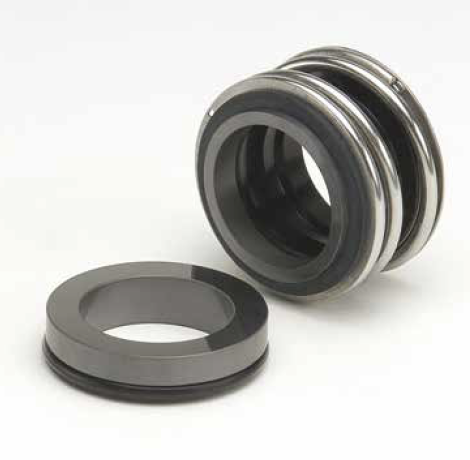 Type AxG, AxG5, AxG112, AxG1421
Material
carbon
electrographite
reaction bonded silicon carbide
Impregnation
resin
antimony
tin
white metal
Products
Sliding and sealing rings
Sealing rings for vacuum pumps, compressors and pumps
Applications
Chemical industry with chemically aggressive media
Petrochemical industry, refinery and oilrigs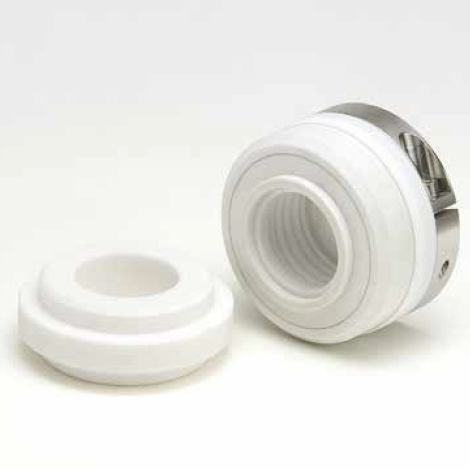 Type AFx
Material
carbon
electrographite
reaction bonded silicon carbide
Impregnation
resin
antimony
tin
white metal
Products
Sliding and sealing rings
Sealing rings for vacuum pumps, compressors and pumps
Applications
Chemical industry with chemically aggressive media
Petrochemical industry, refinery and oilrigs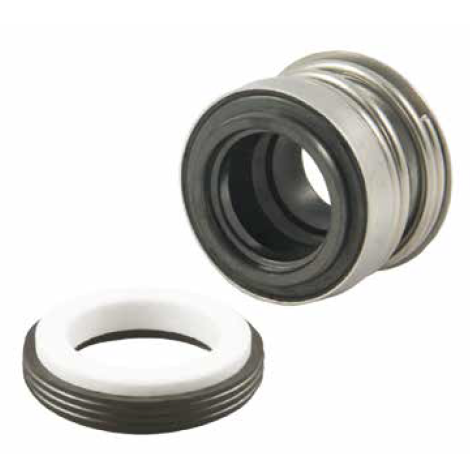 Type CxC
Material
carbon
electrographite
reaction bonded silicon carbide
Impregnation
resin
antimony
tin
white metal
Products
Sliding and sealing rings
Sealing rings for vacuum pumps, compressors and pumps
Applications
Chemical industry with chemically aggressive media
Petrochemical industry, refinery and oilrigs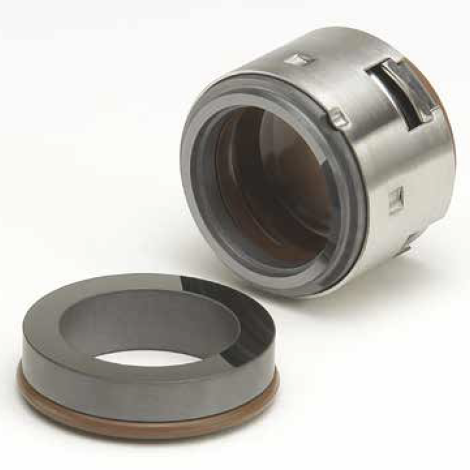 Type Exx
Material
carbon
electrographite
reaction bonded silicon carbide
Impregnation
resin
antimony
tin
white metal
Products
Sliding and sealing rings
Sealing rings for vacuum pumps, compressors and pumps
Applications
Chemical industry with chemically aggressive media
Petrochemical industry, refinery and oilrigs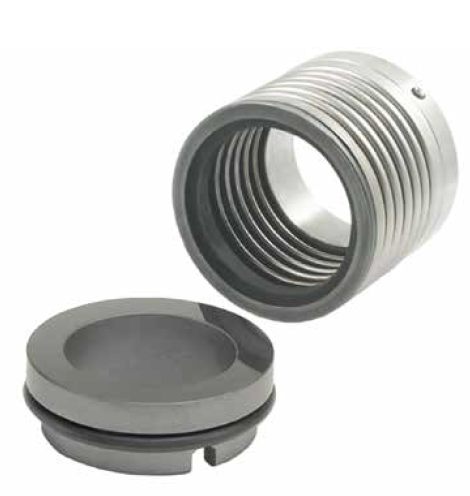 Type HDx
Material
carbon
electrographite
reaction bonded silicon carbide
Impregnation
resin
antimony
tin
white metal
Products
Sliding and sealing rings
Sealing rings for vacuum pumps, compressors and pumps
Applications
Chemical industry with chemically aggressive media
Petrochemical industry, refinery and oilrigs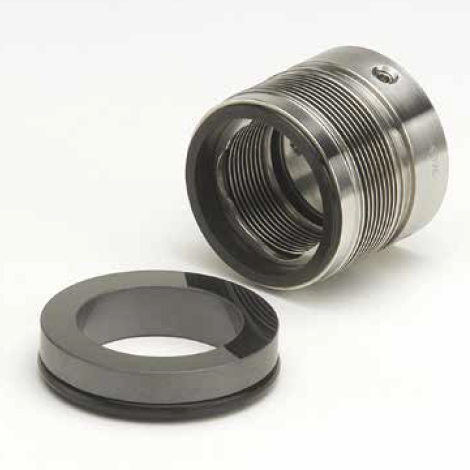 Type HEx
Material
carbon
electrographite
reaction bonded silicon carbide
Impregnation
resin
antimony
tin
white metal
Products
Sliding and sealing rings
Sealing rings for vacuum pumps, compressors and pumps
Applications
Chemical industry with chemically aggressive media
Petrochemical industry, refinery and oilrigs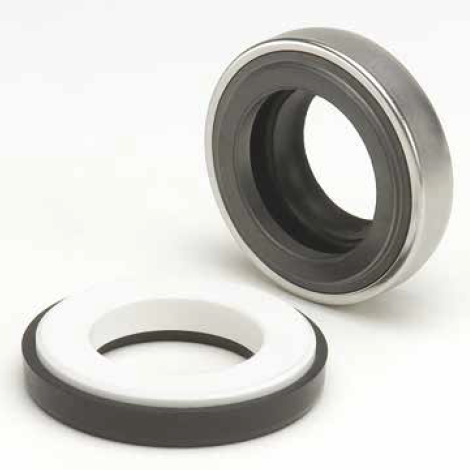 Type 118, CxA
Material
carbon
electrographite
reaction bonded silicon carbide
Impregnation
resin
antimony
tin
white metal
Products
Sliding and sealing rings
Sealing rings for vacuum pumps, compressors and pumps
Applications
Chemical industry with chemically aggressive media
Petrochemical industry, refinery and oilrigs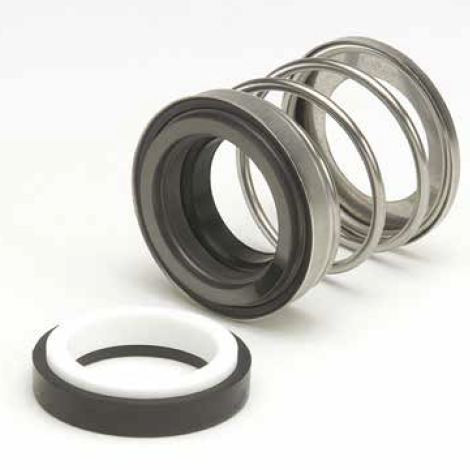 Type 161412
Material
carbon
electrographite
reaction bonded silicon carbide
Impregnation
resin
antimony
tin
white metal
Products
Sliding and sealing rings
Sealing rings for vacuum pumps, compressors and pumps
Applications
Chemical industry with chemically aggressive media
Petrochemical industry, refinery and oilrigs
Hier finden Sie unseren neuen Produktkatalog: