Best price and time of delivery.
Our seals are part of a wide range in the industry. For us is a technical improvement our products important and together with our clients we focus in optimizing our products. All our products are quality checked before delivery.
These kind of products are used in industry where it is not possible to build in standard material under high temperature. Our graphite material is produced from best raw material and take care about lifetime cycle. Trust in the original, use products from Siethom.
European Quality from Siethom.
We know our business since more than 25 years. Our customers know that we are very careful about ecological value creation and the resources in our world. Sustainability and the selection of the best materials is very important to us. We guarantee very good support and our suppliers of raw materials are selected very carefully.
Our Clients and their feedback
Perrin
"Good price level and a wide range of different products."
Röhren- und Pumpenwerk Bauer
"Since more than 20 years we cooperate with company Siethom."
voestalpine Stahl Linz
"Flexible supplier with a good price and delivery product line."
Borno rero int haristi conet qui andae maximpe lenihic tescilit, occae. Vellect otaspedi aut dolupta porepud itamus, quae et enditis ape quam earum fuga. Mus quam lam re repedit vendebit, sitatiam quam eos rerum destem.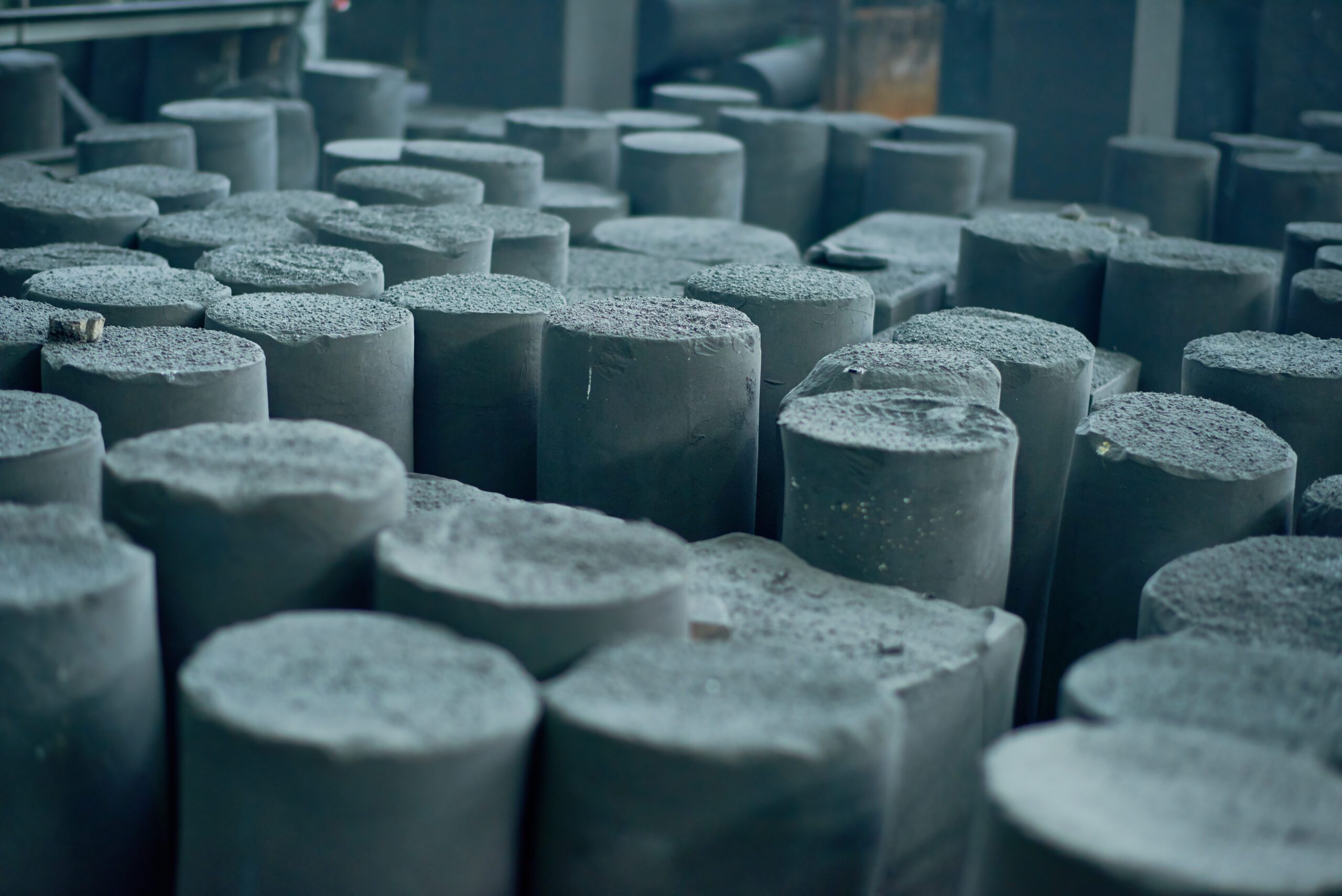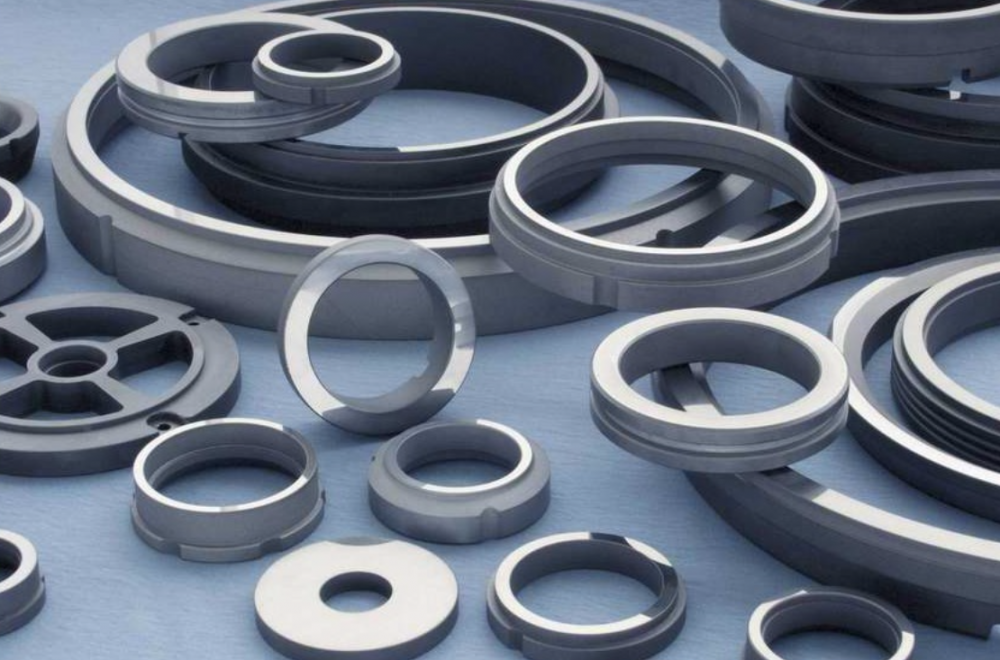 AXIAL SLIDE RINGS
Material
carbon graphite
electrographite
reaction bonded silicon carbide
Impregnation
resin
antimony
tin
bearing metal
Applications
Chemical industry with chemically aggressive media
Petrochemical industry, refinery and oilrigs
food industry / FDA
sewage treatment plants
pharmaceutical industry / FDA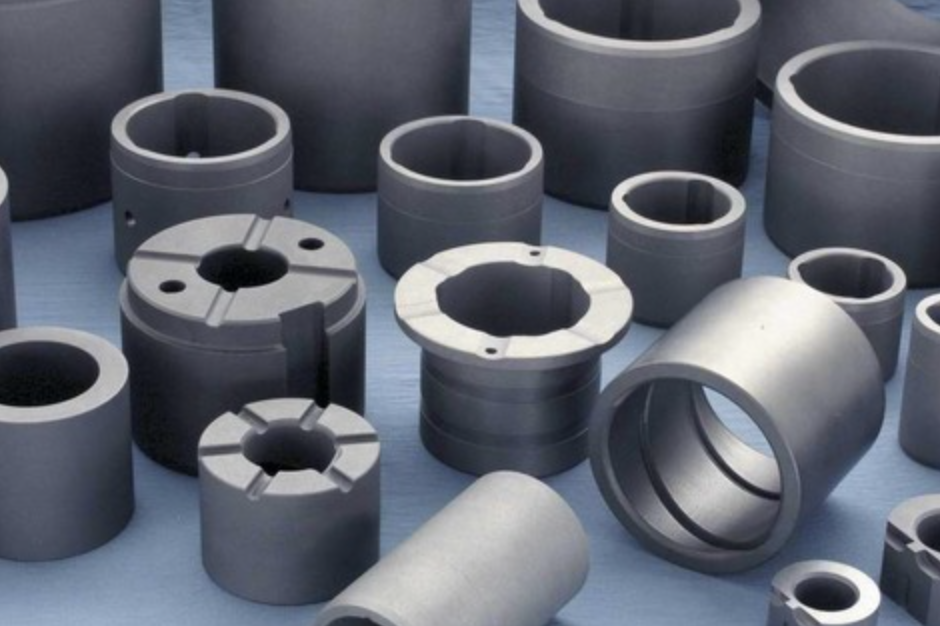 AXIAL AND RADIAL SLIDING BEARINGS
Material
carbon graphite
electrographite
reaction bonded silicon carbide
Impregnation
resin
antimony
bearing metal
Applications
Chemical industry with chemically aggressive media
Petrochemical industry
food industry / FDA
sewage treatment plants
high pressure gear-pumps
pharmaceutical industry / FDA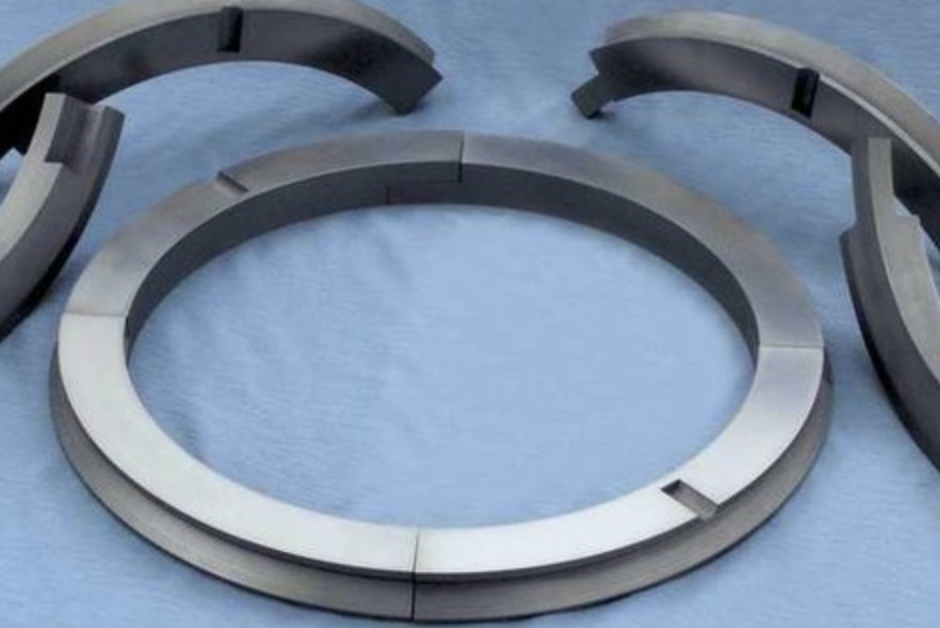 SEGMENT RINGS AND PISTON RINGS
Material
Impregnation
Products
segment sealing rings
piston and guiderings for piston oil-free compressors
segment rings for turbine shaft seals
segment sealing rings for compressors and marine pumps
Applications
shaft seals in fans
water turbine seals -Francis and Kaplan turbine
ship equipment seals- compressors and pumps
oil-free compressors seals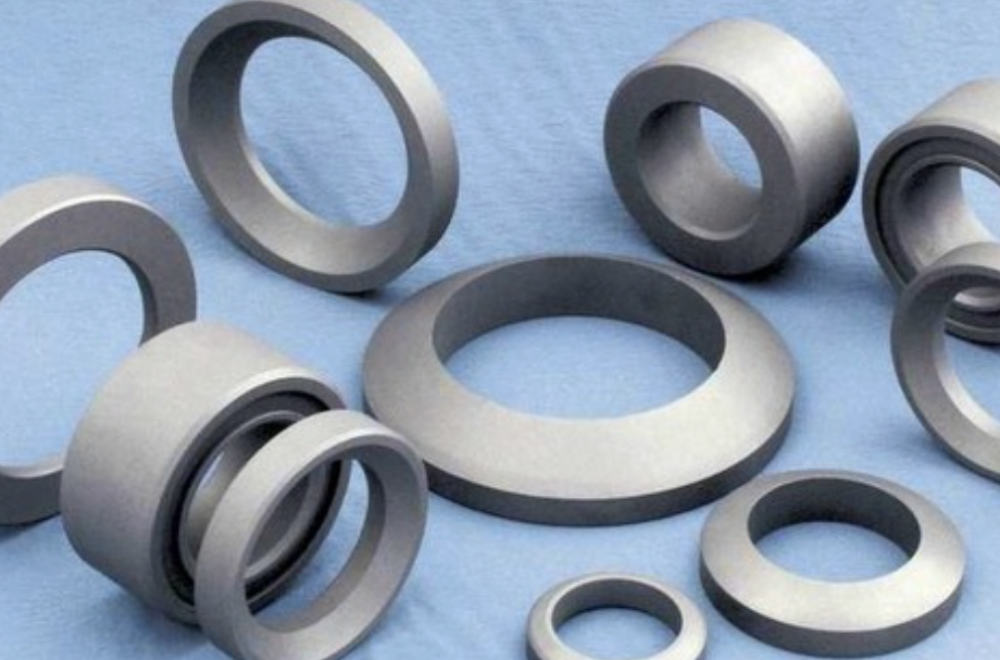 SEALING RINGS, GUIDE BEARINGS FOR STEAM HEADS
Material
carbon graphite
electrographite
Impregnation
Products
spherical surface rings for sealing of steam heads
guide bearings for steam heads
Applications
paper industry for sealing of steam heads
textile industry
production of plastics
rubber industry for sealing of steam heads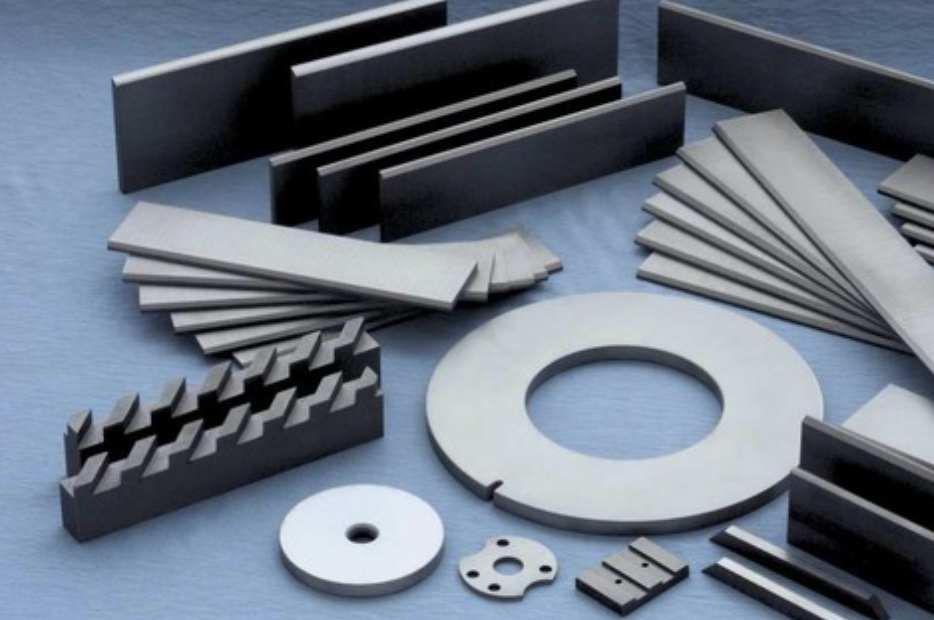 BLADES AND STRIPES
Material
carbon graphite
electrographite
Impregnation
Products
sliding blades
sealing washers
dosing slides
sliding and guiding strips
Applications
printing equipment
textile equipment
packaging equipment
centrifugal pumps
pumps for medical purposes
fresh air pumps
mobile compressors
flanged pumps / application with lubrication
beverage vending machines / application with lubrication
equipment for transport of bulk materials, e.g. cement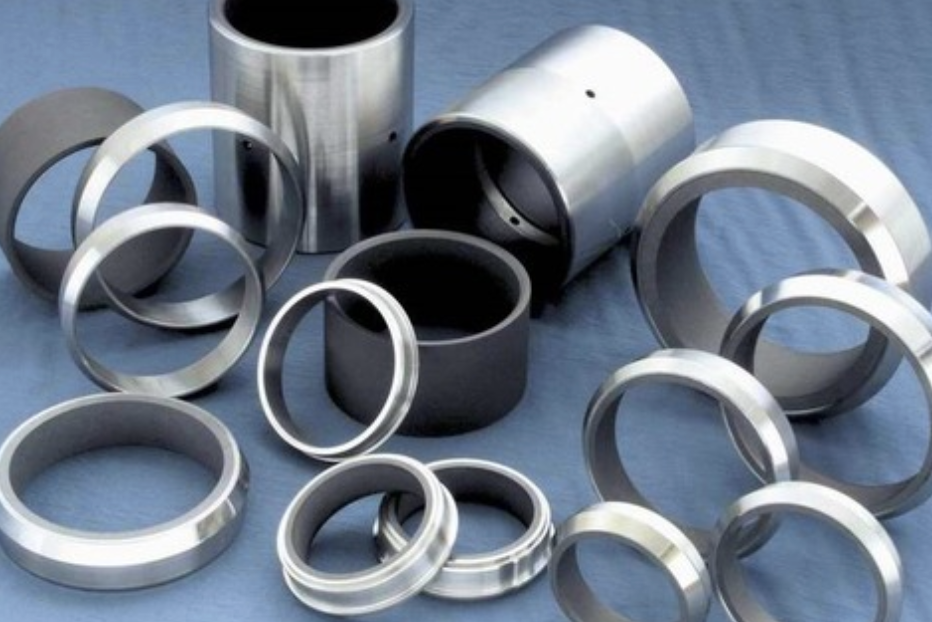 ENCAPSULATED RINGS AND BEARINGS
Material
carbon graphite
electrographite
Impregnation
Products
Encapsulated ringsand bearings
Applications
chemical industry
pharmaceutical industry / FDA
petrochemical industry
food industry / FDA
high pressure gear-pumps
circulation pumps for cooling in nuclear power plants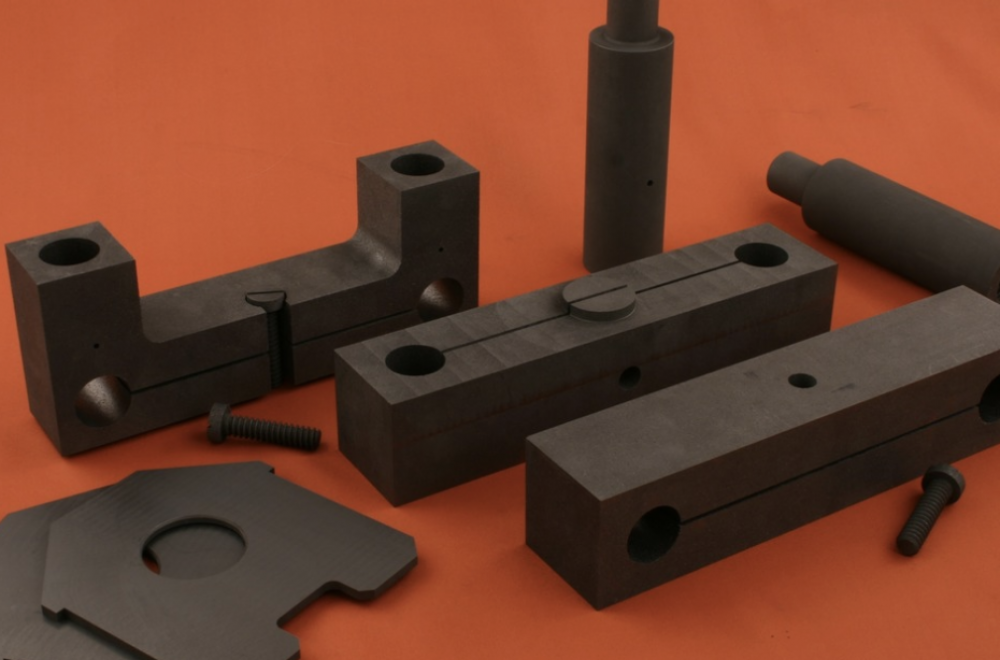 HEATING ELEMENTS FOR VACUUM FURNACES
Material
graphite (isostatic, hydraulically pressed, vibrated)
Characteristics: fine-grain and medium-grain structure
Graphite products
graphite heaters (heating segments / bridges), heating rods, meander heaters)
graphite beams
graphite holders
graphite connectors
bolts and nuts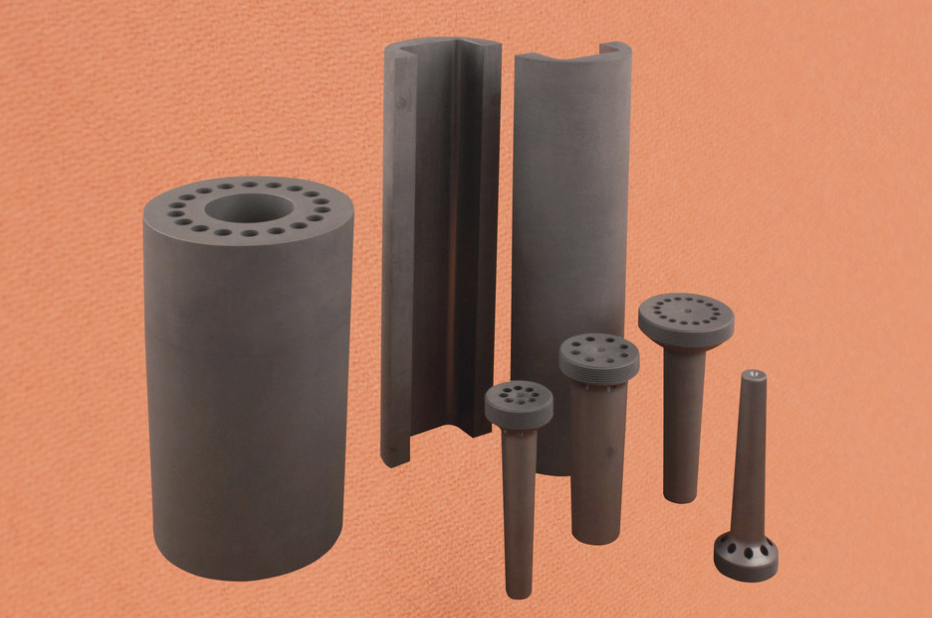 MOLDS AND MANDRELS
Material
Characteristics
fine-grain and medium-grain structure
Graphite products
molds and formers for continuous casting
molds and mandrels for casting precious metals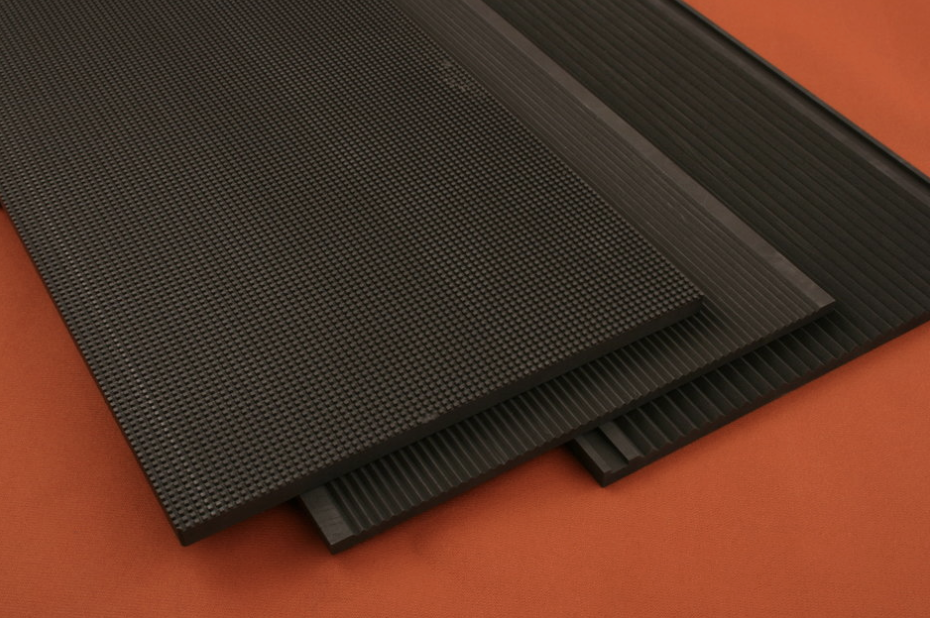 SINTERING PADS
Material
graphite (isostatic, hydraulically pressed, vibrated)
Characteristics
fine-grain and medium-grain structure

Graphite products
tool washers
graphite support rings
coated tool holders
power inlets
vacuum injectors
PVD / CVD processing aids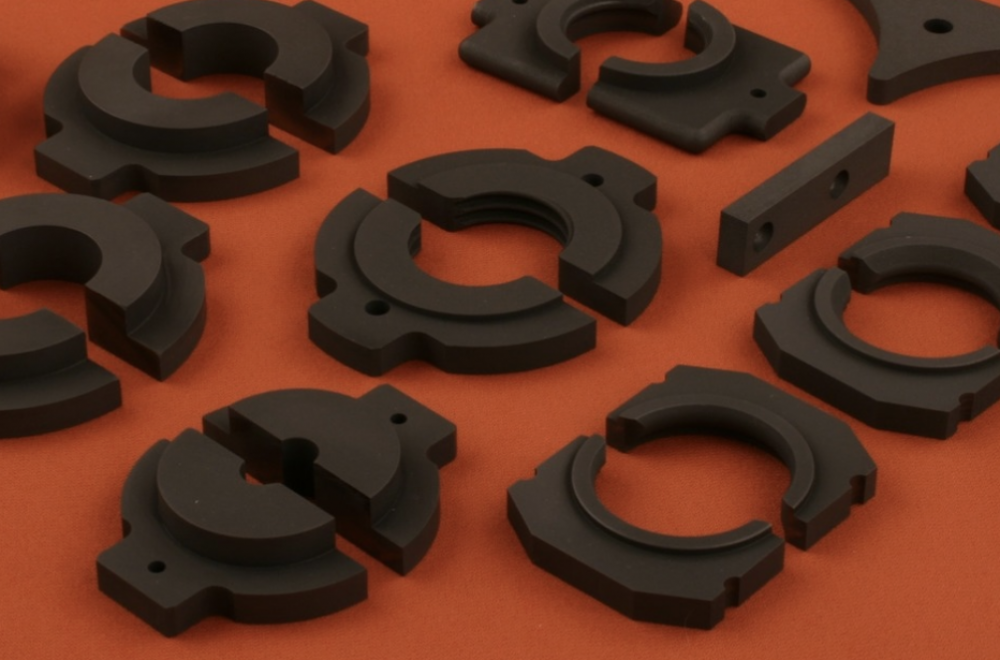 GLASS INDUSTRY
Material
graphite (isostatically pressed, hydraulically pressed)
Characteristics
Graphite products
graphite inserts into scrapers
graphite inserts into side-tracks
funnels for drops
segmented washers
guide rails for conveyor belts
sliders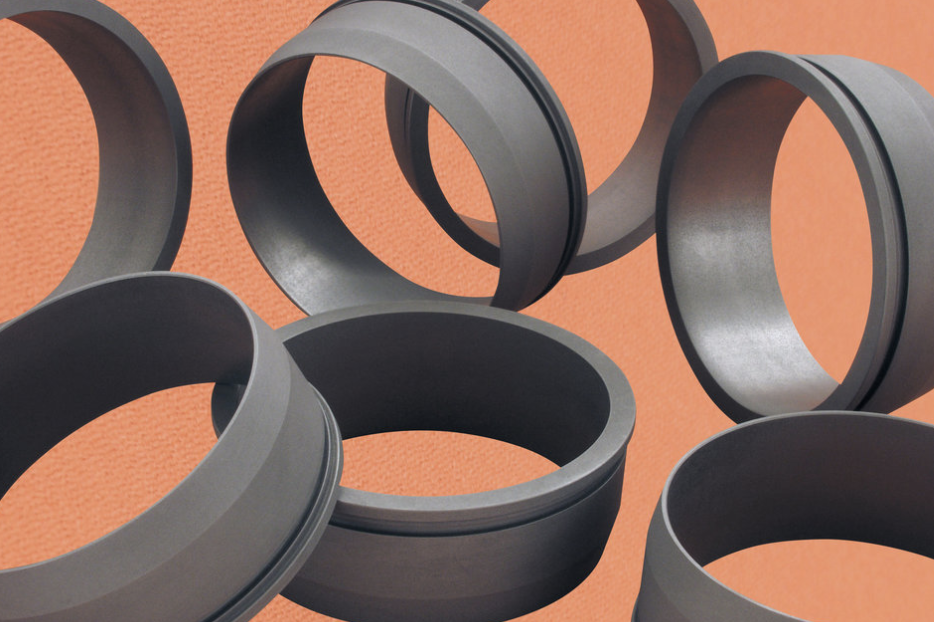 ROTORS, CHILL MOLDS AND MOLDS
Material
graphite (isostatically pressed)
Characteristics
medium grain structure, impregnation with antioxidant salt
Products
aluminum degassing rotors
special molds for foam aluminum casting
continuous aluminum casting chill molds
aluminum casting molds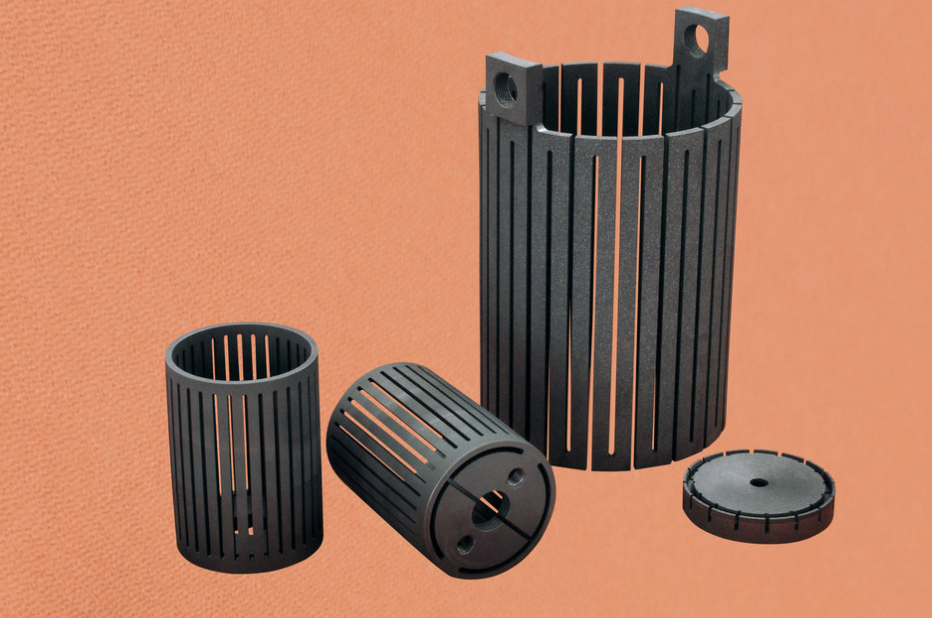 SEMICONDUCTOR TECHNOLOGY
Material
Products
graphite scorifiers and molds
cutting boards
support pads
graphite scorifiers and molds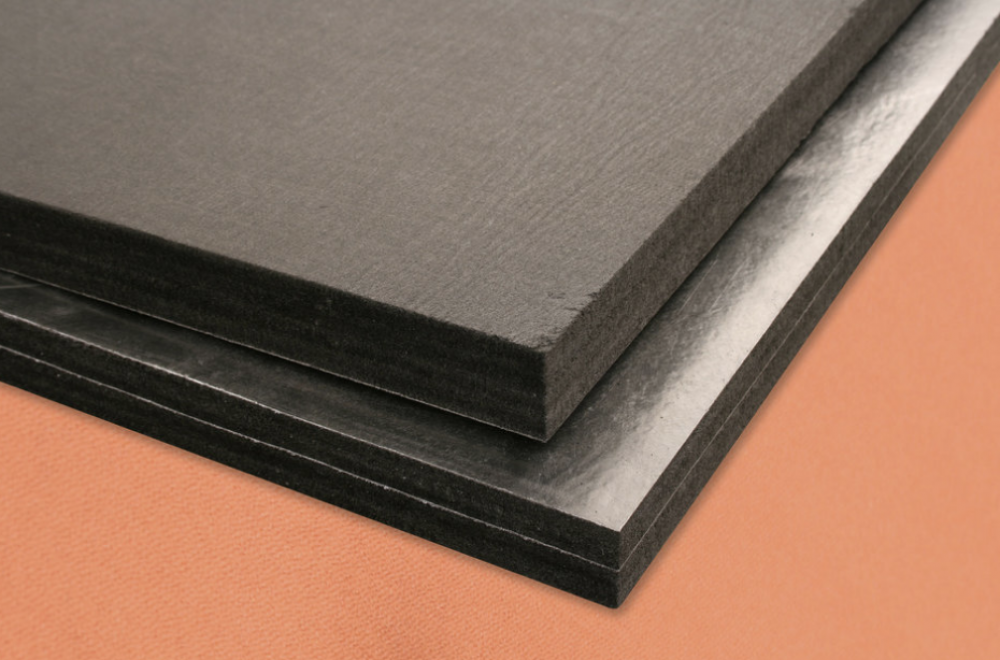 INSULATION AND SHADING ELEMENTS
Material
graphite, CFC, hard / soft felt
Products
soft graphite insulation
graphite foil and graphite sheets
CFC U/L/H profiles, plates, screws and nuts
soft graphite insulation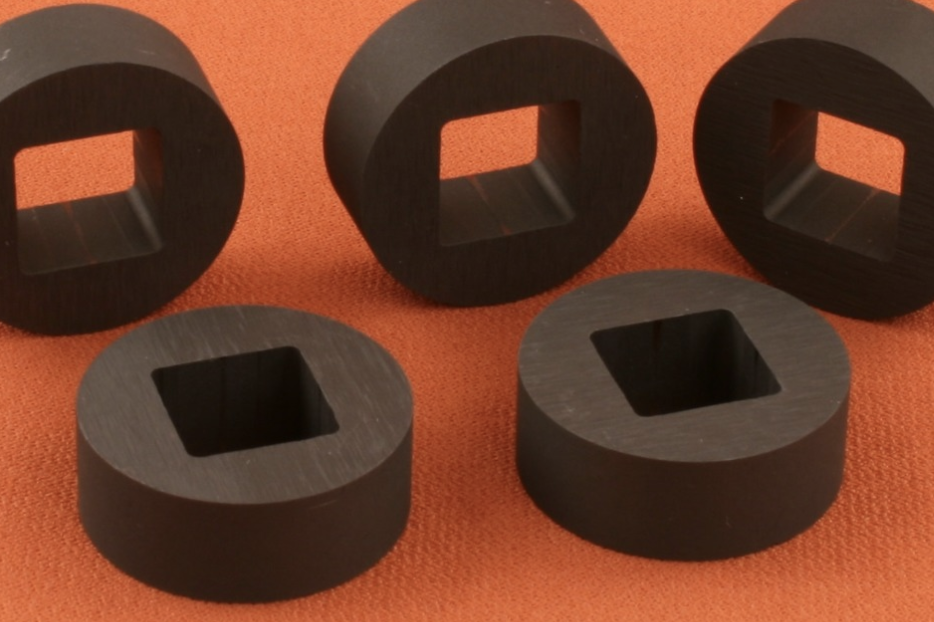 PADS FOR SINTERING
Material
graphite (isostatically pressed)
Graphite products
sintered graphite plates
graphite molds
pressing tools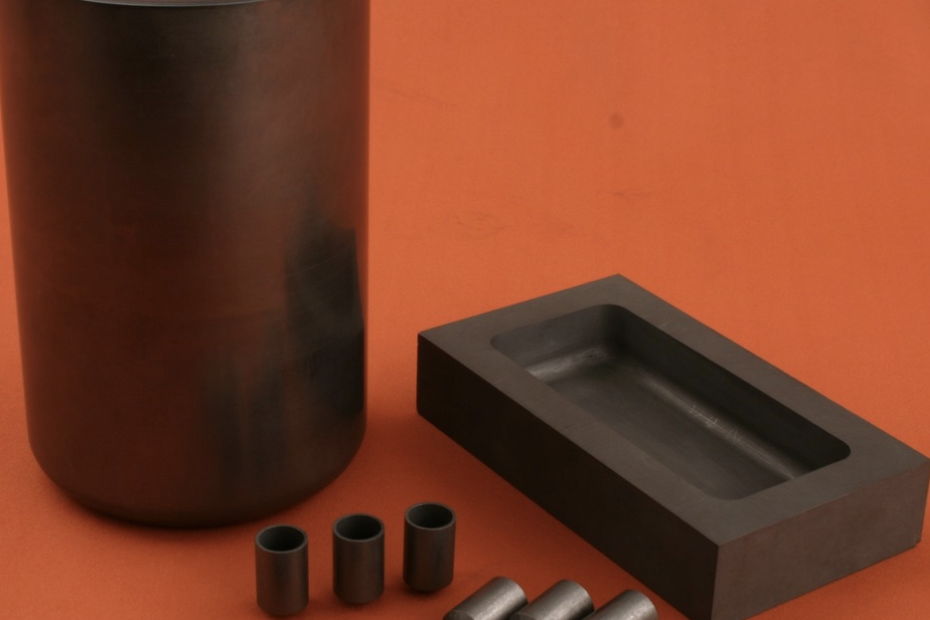 SCORIFIERS AND MOLDS FOR METALLURGY AND APPLICATIONS
Material
graphite (isostatically, hydraulically pressed and extruded)
Characteristics
Graphite products
scorifiers fornon-ferrous metal melting
molds for final products casting
laboratory scorifiers for determining a proportion of gas in metals
You can download our catalogue: