Sealing technology from Siethom.
We believe in innovation.
There are hundreds of sealing companies. But only a few companies know best to do their business. Siethom ist supporting clients all over the world with a lot of different applications. We know how to do our business and our clients benefit from our knowhow.
We find the right seal for you.
Mechanical seals are sealing elements that work with fluids and are located between the rotating axes and the stationary part of the device. Axial spring seals are mostly used in pumps. The advantages are numerous: leakage reduction, reduced friction which in turn prevents shaft wear and a resulting power drain, reduction of maintenance costs and times as well as the possibility to work with high pressure.
Röhren- und Pumpenwerk Bauer GmbH
Borno rero int haristi conet qui andae maximpe lenihic tescilit, occae. Vellect otaspedi aut dolupta porepud itamus, quae et enditis ape quam earum fuga. Mus quam lam re repedit vendebit, sitatiam quam eos rerum destem.dfgdfgdfhg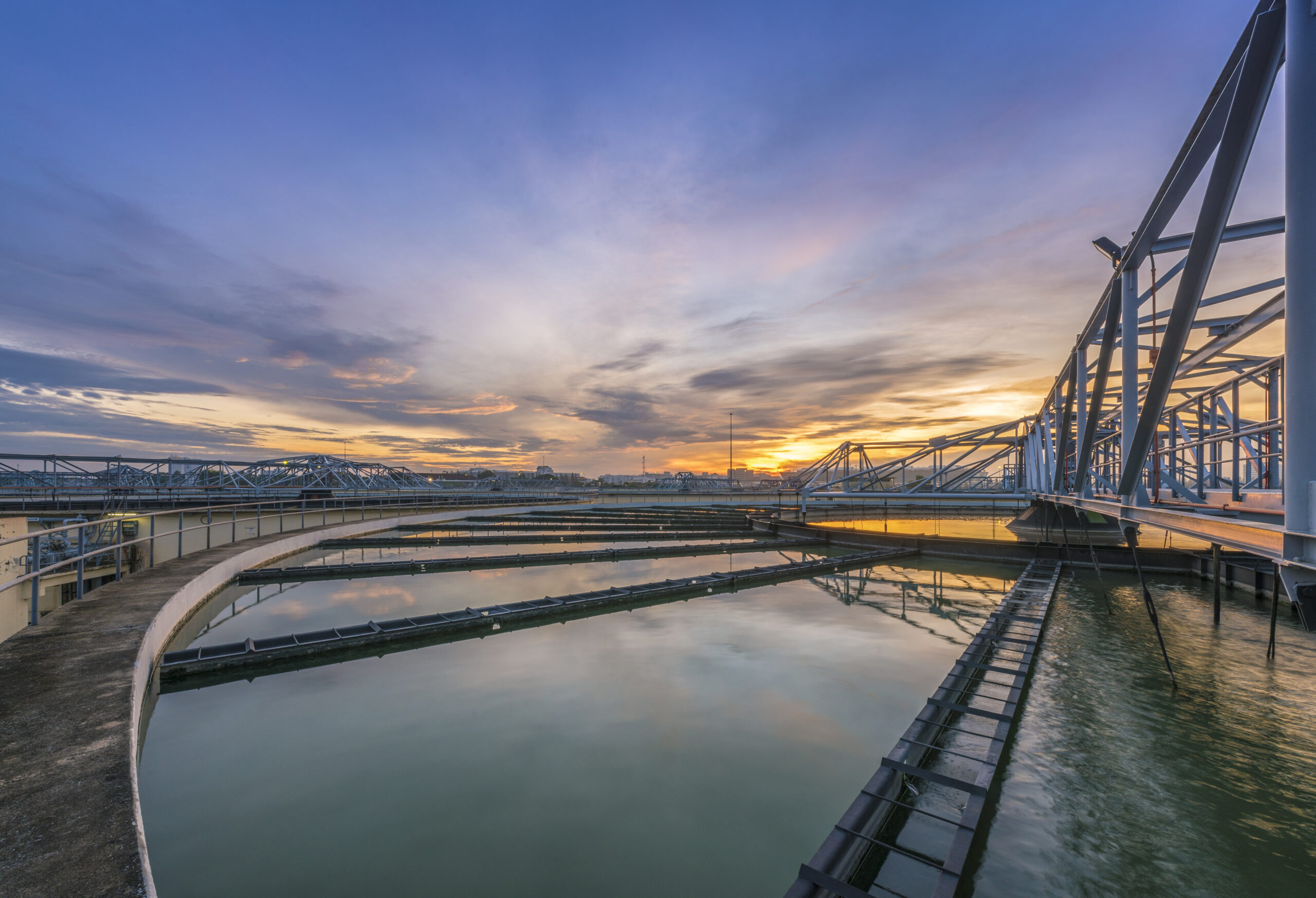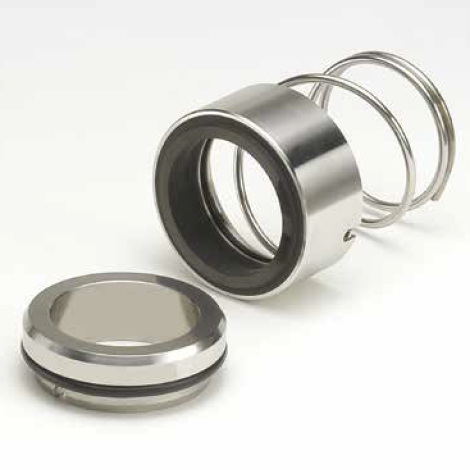 AxH / AxL
Material
carbon
electrographite
reaction bonded silicon carbide
Impregnation
resin
antimony
tin
white metal
Products
Sliding and sealing rings
Sealing rings for vacuum pumps, compressors and pumps
Applications
Chemical industry with chemically aggressive media
Petrochemical industry, refinery and oilrigs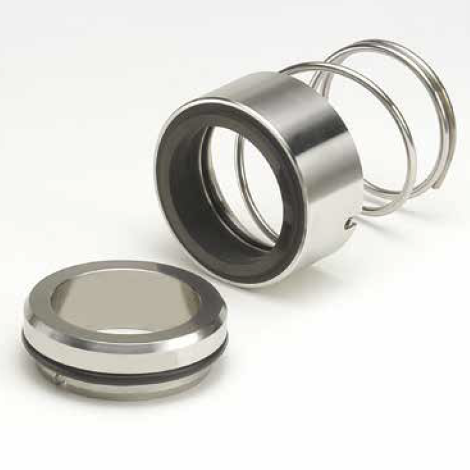 Type AxH2
Material
carbon
electrographite
reaction bonded silicon carbide
Impregnation
resin
antimony
tin
white metal
Products
Sliding and sealing rings
Sealing rings for vacuum pumps, compressors and pumps
Applications
Chemical industry with chemically aggressive media
Petrochemical industry, refinery and oilrigs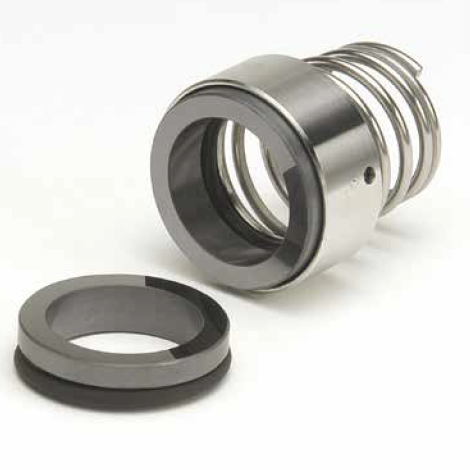 Type 68 / 683
Material
carbon
electrographite
reaction bonded silicon carbide
Impregnation
resin
antimony
tin
white metal
Products
Sliding and sealing rings
Sealing rings for vacuum pumps, compressors and pumps
Applications
Chemical industry with chemically aggressive media
Petrochemical industry, refinery and oilrigs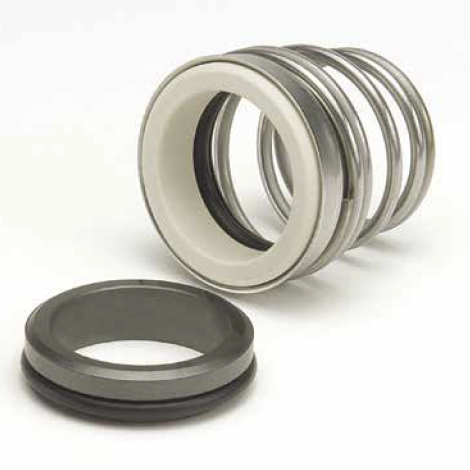 Type 614
Material
carbon
electrographite
reaction bonded silicon carbide
Impregnation
resin
antimony
tin
white metal
Products
Sliding and sealing rings
Sealing rings for vacuum pumps, compressors and pumps
Applications
Chemical industry with chemically aggressive media
Petrochemical industry, refinery and oilrigs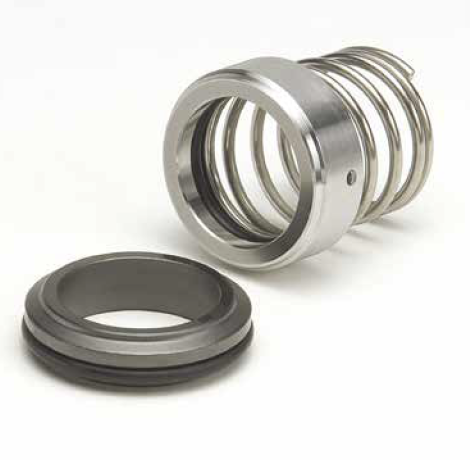 Type 1814 / Fxx
Material
carbon
electrographite
reaction bonded silicon carbide
Impregnation
resin
antimony
tin
white metal
Products
Sliding and sealing rings
Sealing rings for vacuum pumps, compressors and pumps
Applications
Chemical industry with chemically aggressive media
Petrochemical industry, refinery and oilrigs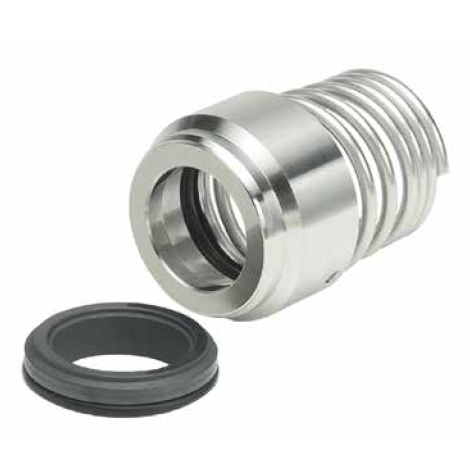 Type 18142 / Fxx2
Material
carbon
electrographite
reaction bonded silicon carbide
Impregnation
resin
antimony
tin
white metal
Products
Sliding and sealing rings
Sealing rings for vacuum pumps, compressors and pumps
Applications
Chemical industry with chemically aggressive media
Petrochemical industry, refinery and oilrigs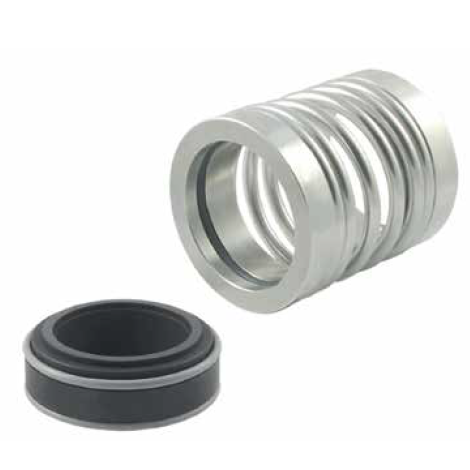 Type Dxx 1
Material
carbon
electrographite
reaction bonded silicon carbide
Impregnation
resin
antimony
tin
white metal
Products
Sliding and sealing rings
Sealing rings for vacuum pumps, compressors and pumps
Applications
Chemical industry with chemically aggressive media
Petrochemical industry, refinery and oilrigs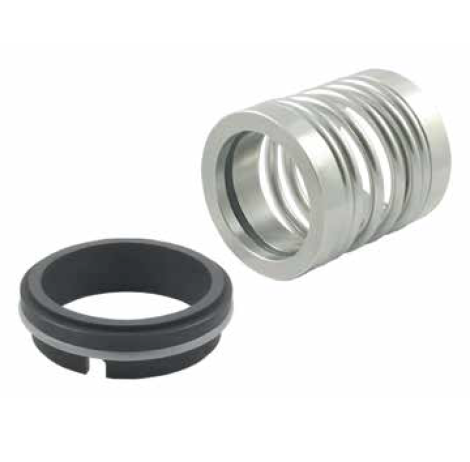 Type Dxx 3
Material
carbon
electrographite
reaction bonded silicon carbide
Impregnation
resin
antimony
tin
white metal
Products
Sliding and sealing rings
Sealing rings for vacuum pumps, compressors and pumps
Applications
Chemical industry with chemically aggressive media
Petrochemical industry, refinery and oilrigs
Please find here our product catalogue: