Best solution. High quality.
Together with our supplier, we always try to respond to customer needs and also to develop products further. Technology is progress for us and therefore we invest here also in the future. Trust the original here and rely on quality and reliability.
We listen to the wishes of our customers.
Service and support is our top priority. We respond to customer requests, we work out suitable solutions with our customers and we are problem solvers. We have local branches and we are always there for our customers.
The orange peel grab is available for 25 to 63 ton load cranes or unloaders. The volumes that this type of grab can handle are up to 17 m3 for scraps and up to 50 m3 for wood chips. The grabs can be equipped with six or eight claws. The grab is available with open, half-open or closed claws. This kind of design gives the orange peel grab a very robust design. This type of grab has an excellent digging power.
Orange peel grabs are the best solution for difficult-to-handle materials. Can handle a lot of dry bulk thanks to its low weight.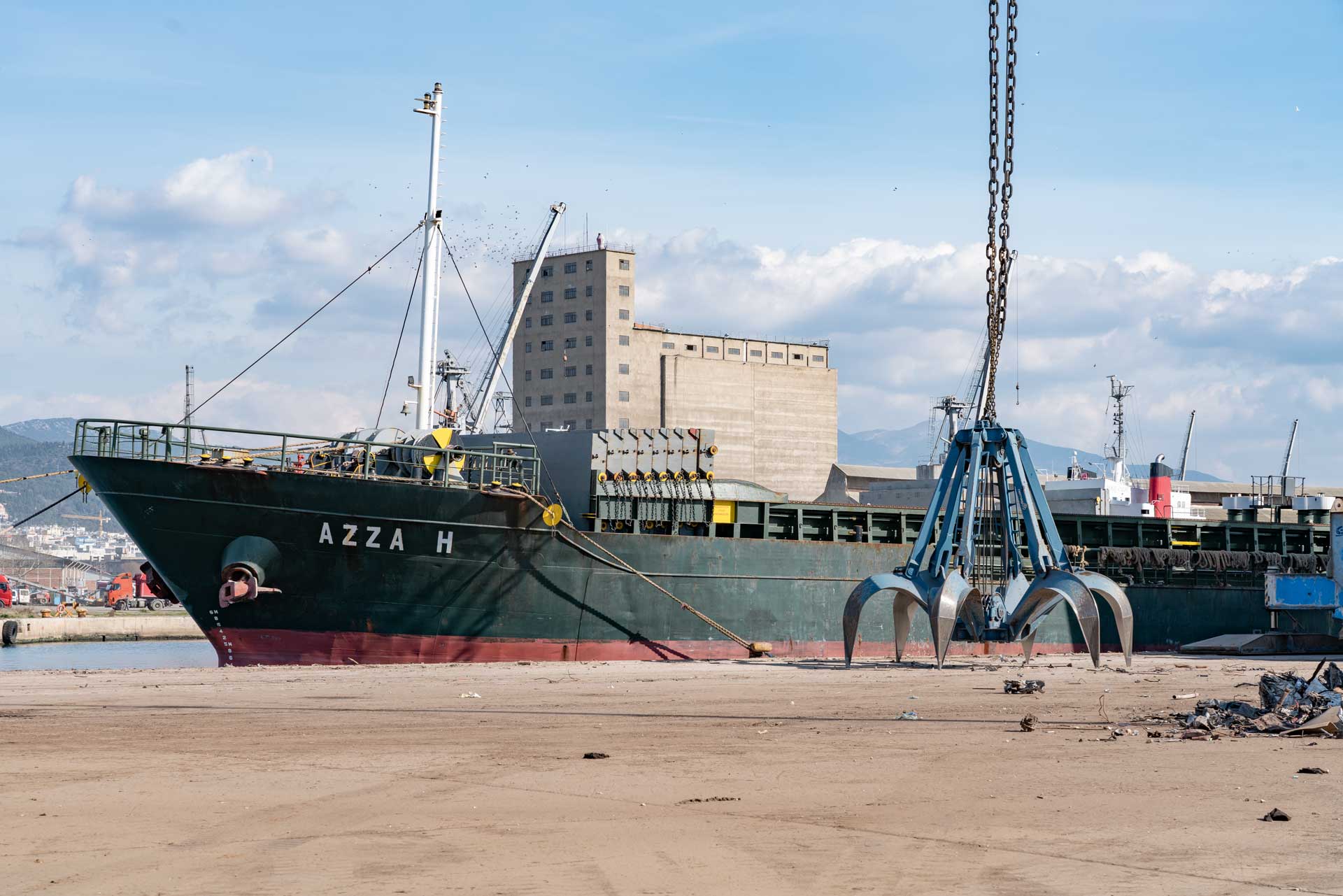 Please find here our product catalogue: